BESS Advanced Training
Event start date:
Event start time:
Event end time:
Event end date: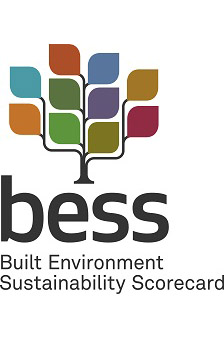 A full day training course on how to use the BESS tool to assess the sustainability performance of buildings, including large and small residential, non-residential and mixed use developments.
Description
BESS is a new-generation building sustainability tool developed by the Victorian Council Alliance for a Sustainable Built Environment (CASBE) in conjunction with input from industry.
Two types of training are available, BESS Advanced and BESS Domestic. This session is BESS Advanced.
BESS Advanced
This full-day module focused on residential, non-residential, mixed use and larger residential buildings.

It included case studies of a mixed use multi-residential development, and a non-residential development.

This workshop was suitable for building designers, ESD consultants and council officers in the planning and building areas.
This workshop commenced at 8:45am and concluded at 4:30pm at the MAV Office on Level 11.