Council Careers Victoria Webinar: Talent Accelerator Program
Event start date:
Event start time:
Event end time:
Event end date: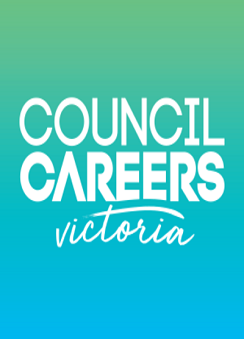 The MAV and LinkedIn launched our Council Careers Victoria 'Talent Accelerator Program' in January 2018 to provide a sector-wide employment branding solution to help build the reputation of careers in local government, and address key strategic issues including skills shortages, an ageing workforce and attracting the best talent to council roles.
LinkedIn hosted a series of webinars for Victorian councils to review the overall key outcomes and metrics of the 'Talent Accelerator Program' in 2018, and cover the enrolment process for 2019, including key dates and next steps if you wish to participate.
The webinar was free, but you needed to register to receive the webinar link by email on the morning of your chosen webinar date. There were three webinar dates to choose from (you only needed to attend one):
Thursday 29 November (9am-10am) - completed
Monday 3 December (10am-11am) - completed
Wednesday 5 December (2pm-3pm)- completed.