Professional Development
MAV Procurement offers a range of training and professional development options throughout the year.
Our 2021 series has been designed to suit people working in procurement, contract or project management and purchasing across local government.
Procurement and Contract Management Training
See what is available in our 2021 training program.
E-Learning Portal
Visit our online E-Learning portal.
MAV Procurement Events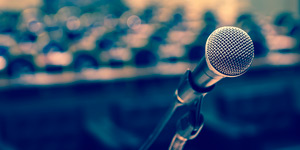 For information on our events visit upcoming webinars and events.
Tailored training
We offer tailored training packages to all member councils, designed to meet your specific timelines and budget, please contact us to find out more.