Transport & infrastructure
Current priorities
We represent Victorian councils, and advocate on their behalf, across a variety of important transport and infrastructure priorities. We are currently focused on:
Council asset management
Sustainable funding for local streets, roads and infrastructure
Supporting innovative technologies and approaches to network management
Road safety
MAV Transport Policy Statement
Infrastructure pressures survey results
In late 2022 we surveyed councils on the pressures they are facing in delivering infrastructure projects. The MAV infrastructure pressures summary report - Nov 2022 (PDF - 340KB) is the summary report of our findings.
We found that costs have rapidly risen and that responses to tender have weakened.
The pressures are contributed to by external factors, including ambitious infrastructure programs being delivered by other levels of government, and are likely to get worse before they get better.
Webinars
Active Transport
You can watch recordings of various active transport webinars we conducted in 2020 and 2021 at our Walking and Bike Riding Resource Hub.
Principal Freight Network Review - 17 August 2022
Presented in partnership with Freight Victoria, this webinar looked at current trends in managing urban freight and examined the potential use of urban freight consolidation centres to reduce impacts from increasing freight demands.
Principal Freight Network Webinar - 2 December 2020
You can watch the recording of the Principal Freight Network Review webinar held on 2 December 2020.
Electric Vehicles
You can review the presentations from electric vehicle webinars conducted in 2018, including:
Submissions
Our submissions cover many areas of transport policy and investment including:
legislative reform
infrastructure planning
service delivery
funding.
Recent transport and infrastructure submissions include:
You can access all transport and infrastructure-related submissions on the MAV submissions page.
You can access briefing papers on the Transport and Infrastructure Members Only page.
Committees and working groups
We represent local government on a number of transport and infrastructure-related committees and working groups to advocate on behalf of councils, including:
Roads and Transport Advisory Committee (Australian Local Government Association)
Walking and Bike Riding Post COVID-19 Working Group
Metropolitan Transport Forum.
We coordinate a range of transport and infrastructure committees and working groups to help inform our work and build capacity within the sector, including:
MAV Freight Policy Working Group
MAV Transport and Infrastructure Forums.
Resources
MAV resources
You can access further MAV resources on the Members Only page.
You can access active transport resources on our Walking and Bike Riding Resource Hub.
External resources
Engage with us
Emma Lake
Manager Infrastructure & Community Strengthening
transport@mav.asn.au
(03) 9667 5532
Cana Kuyucak
Senior Policy Adviser, Resilience & Community Infrastructure
transport@mav.asn.au
(03) 9667 5575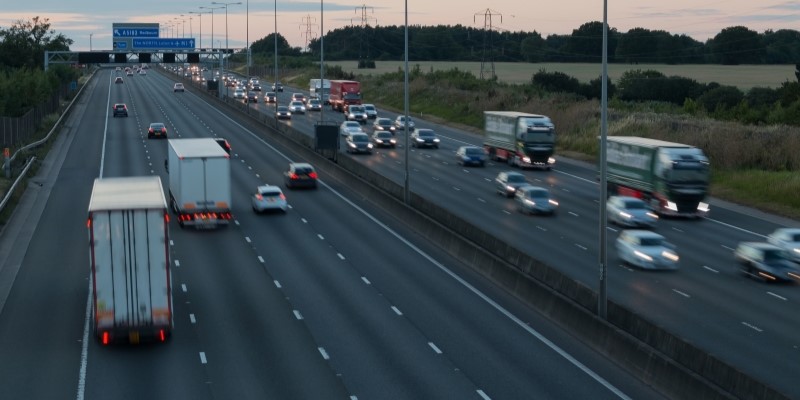 Walking and Bike Riding Resource Hub
The MAV has partnered with VicHealth to address barriers and encourage behavioural change to get people moving in a safe and healthy way.
Heavy vehicle and freight management