Walking and Bike Riding Resource Hub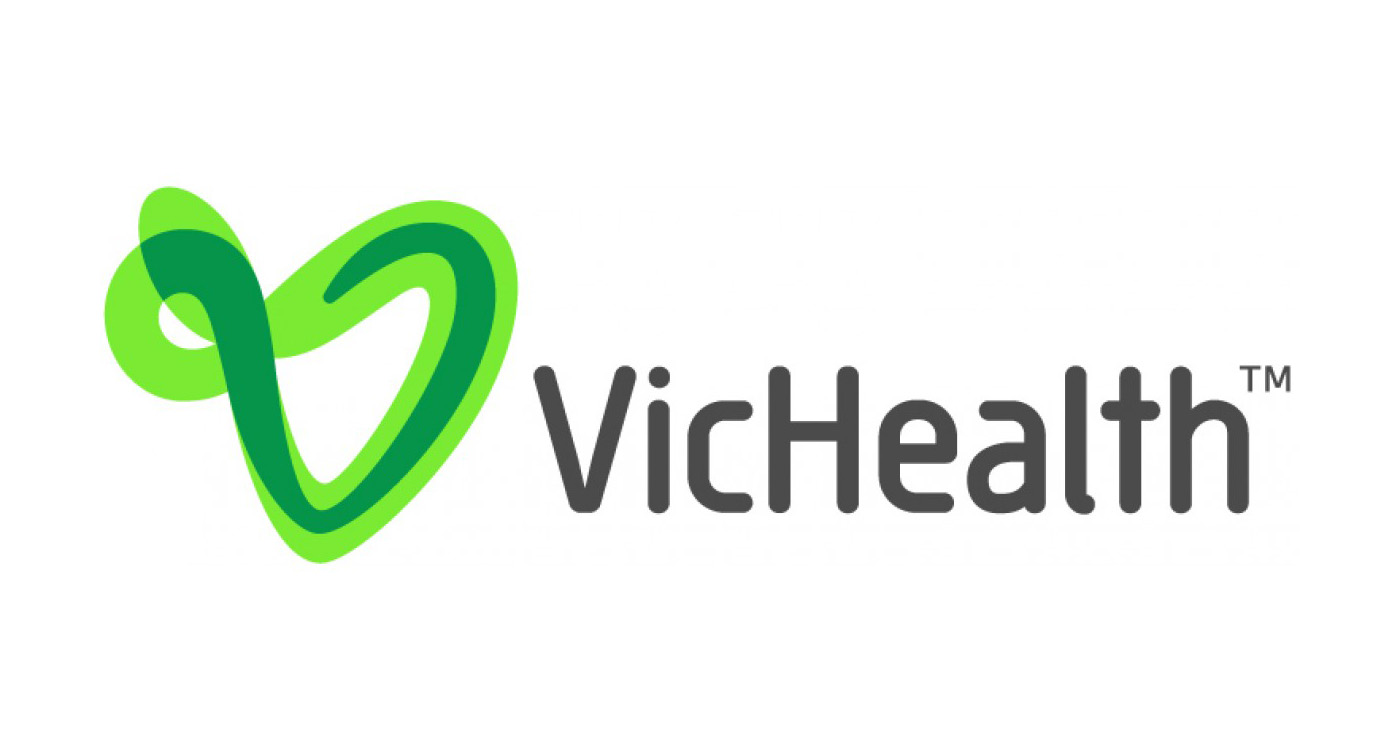 Walking and bike riding are important parts of our transport system. Recent surveys found that more than 80 per cent of Victorian councils have a walking and/or cycling plan.
The MAV has partnered with VicHealth to address barriers and encourage behavioural change to get people moving in a safe and healthy way. Through our research, councils have told us they need more support particularly when walking and bike riding demands are increasing.
We've developed this hub to:
Share practical information with council officers to help them implement walking and bike riding projects, and
Improve the capability of local government to plan, design, deliver, activate and evaluate walking and bike riding projects.
Feel free to get in touch with any suggestions or examples by emailing transport@mav.asn.au.
Hub Information