Previous Annual Reports
Our annual report gives a comprehensive overview of each of our policy and service areas including, insurance, human services and public health, procurement, environment, planning, transport and infrastructure.
2021 Annual Report Summary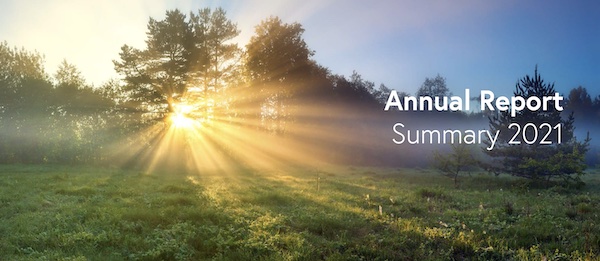 ---
2020-21 MAV Board & Governance Reports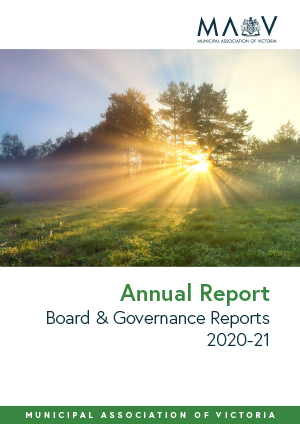 ---
2020-21 Financial Report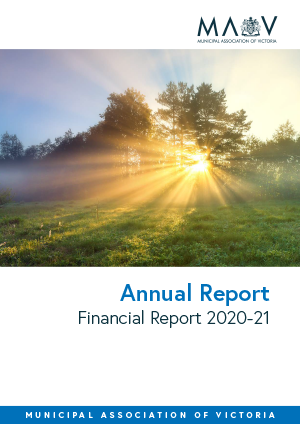 ---
2021 MAV Occupational Health & Safety Report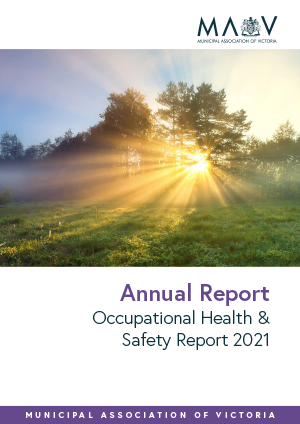 Previous annual reports
2019-20 Annual Report
In 2019-20, the MAV delivered significant outcomes for our members including funding wins, sector-wide efficiency improvements, raised the profile of member councils' good work and encouraged continued innovation to drive business transformation. Members have benefited from our advocacy and engagement activities – particularly in response to the Bushfire and COVID-19 crises, our procurement services, and our Insurance and WorkCare schemes.
Our achievements delivering on the strategic plan priorities, our financial results and Board governance reports are all available below.
2020 Annual Report Summary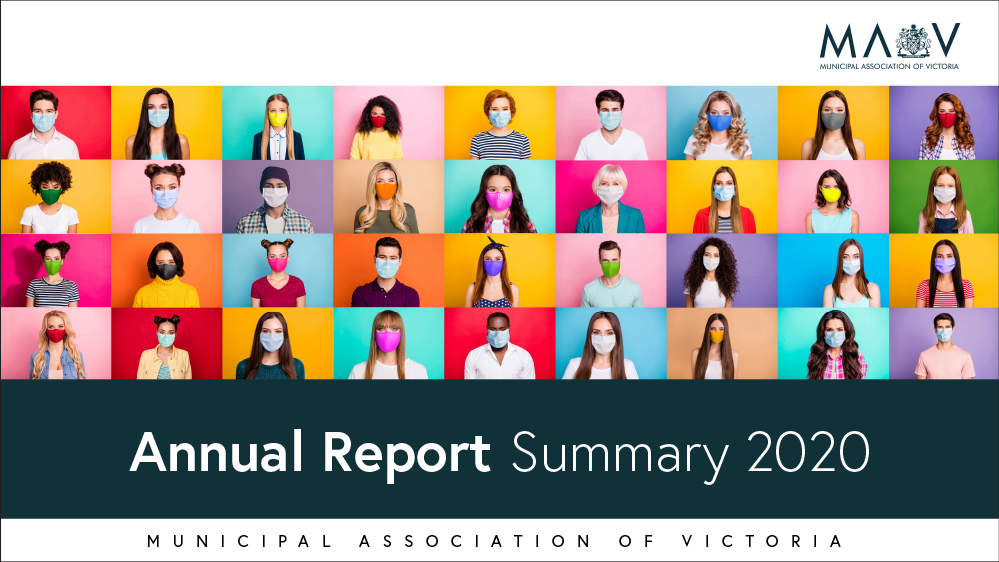 ---
2019-20 MAV Board & Governance Reports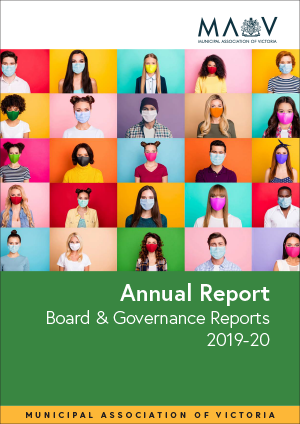 ---
2019-20 Financial Report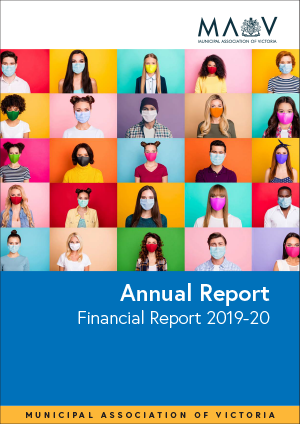 ---
2019-20 Strategic Plan Outcomes Report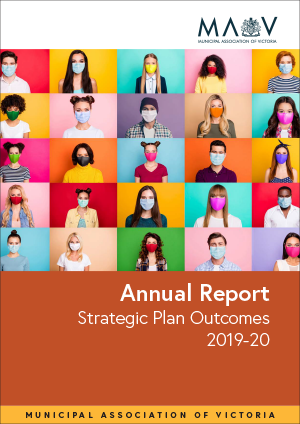 ---
2019-20 MAV Occupational Health & Safety Report